Don't like noisy tags? You'll love our brand new silent dog tags.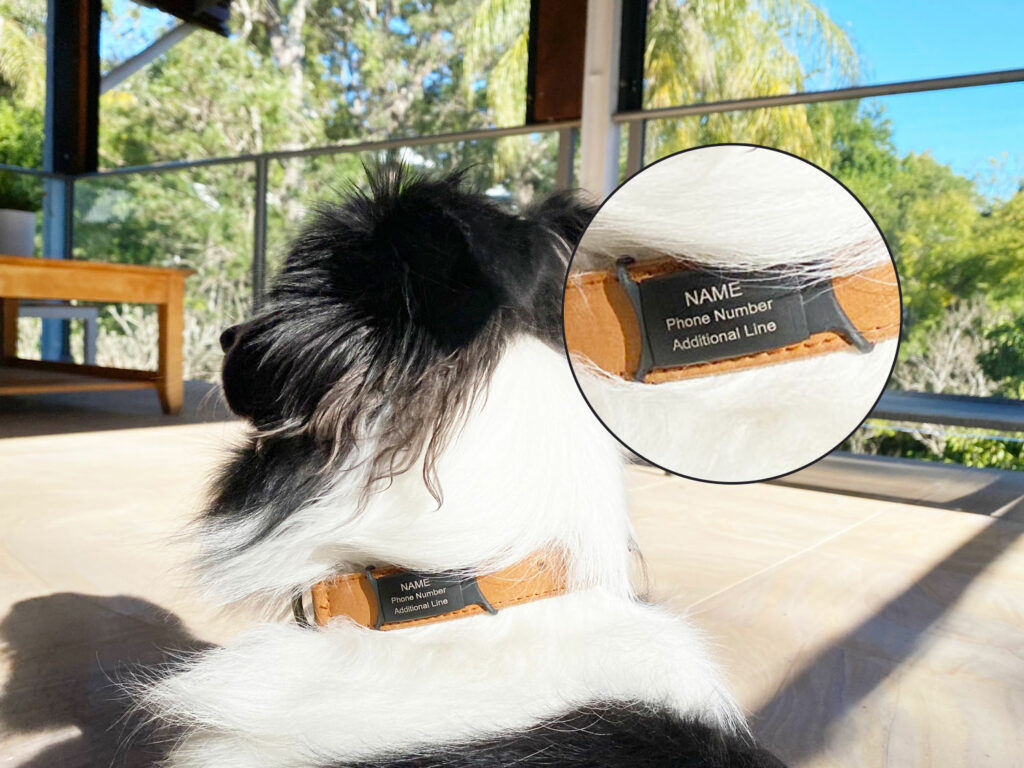 NEW COLLECTION The Silent Collection
Help protect your pet in the event of getting lost with one of our silent, slide-on pet tags. 
The Paws Up Club® is based in Perth, Australia. We design, engrave, and pack all products in our in-house studio.
Meet Our Limited Edition Collection
You won't find these locally designed tags anywhere else. 
✅ Verified Via CusRev.com Customer Reviews