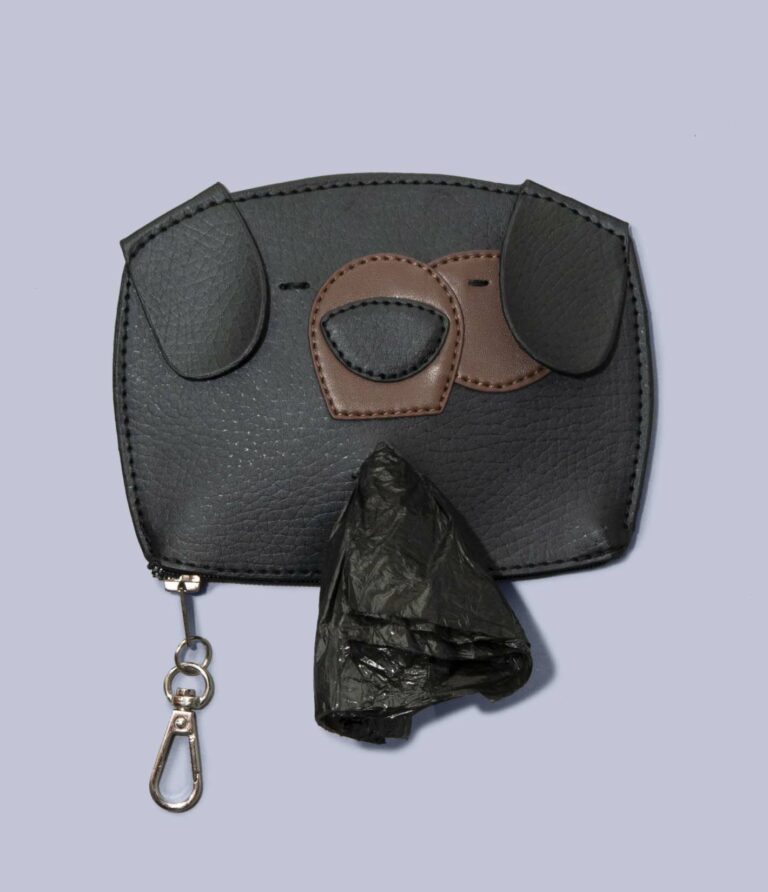 The Boboli – Dog Waste Bag Holder
$24.95
Brand: Park Barkers (Melbourne)
Park Barkers takes a cruelty-free approach to design, materials and manufacturing.
Made from a textured vegan leather, this playful waste bag holder features a stylised dog face graphic, 3-D ears, zip closure, embossed logo on the reverse and a metal clip for easy attachment to a bag, keyring, lead or jacket.
Waste bags are conveniently stored in the bag and dispensed through the "mouth" of the embroidered appliqué.
Colour: Black / Brown
Sizing: 140mm wide, 110mm tall (excluding zip)
PU vegan leather
2 in stock
Q & A
There are no questions yet