Don't like noisy tags? You'll love our brand new silent dog tags.
SHOP SILENT TAGS
THE 2022 SILENT COLLECTION
The Paws Up Club® is based in Brisbane, Australia. We design, engrave, and pack all products in our in-house studio.
About Us
Contact Us
OUR LIMITED EDITON COLLECTION
You won't find these locally designed tags anywhere else.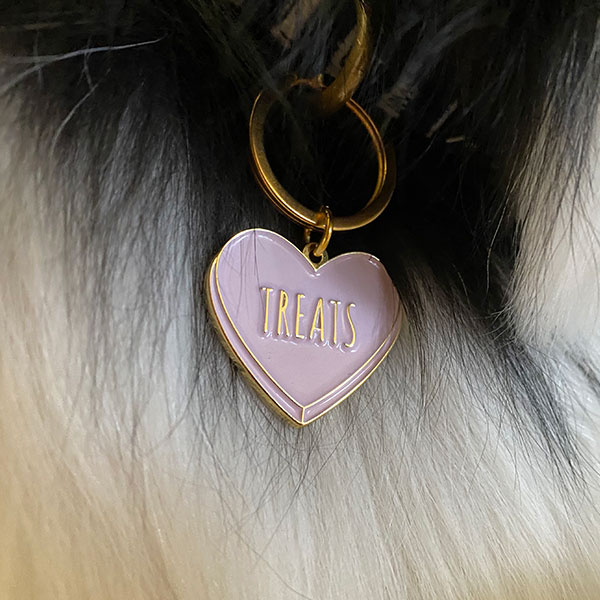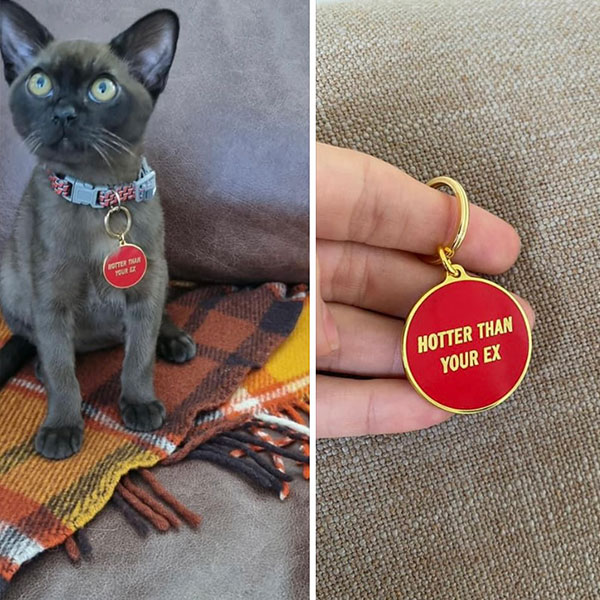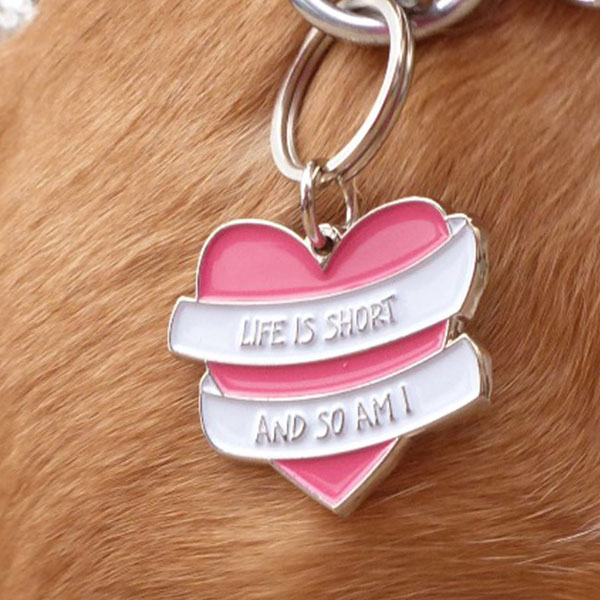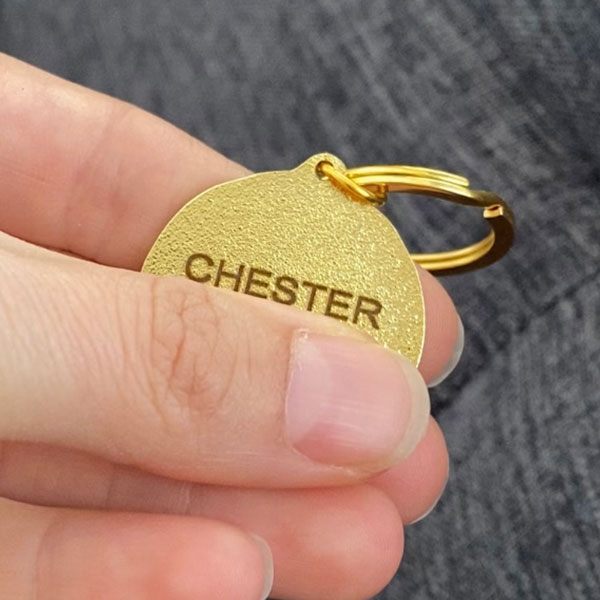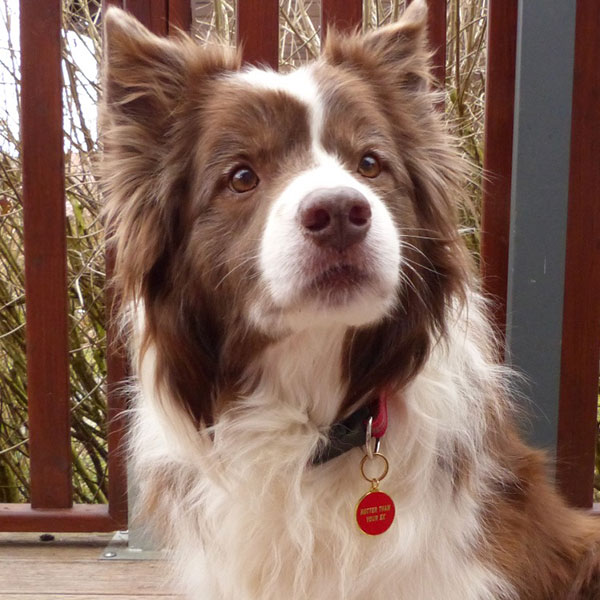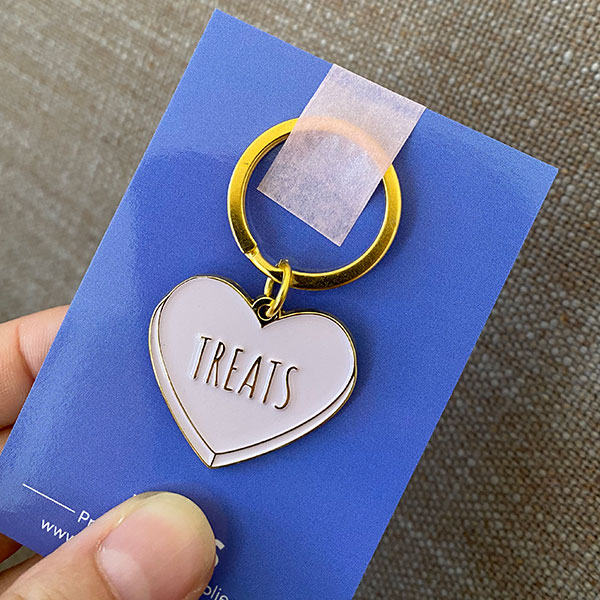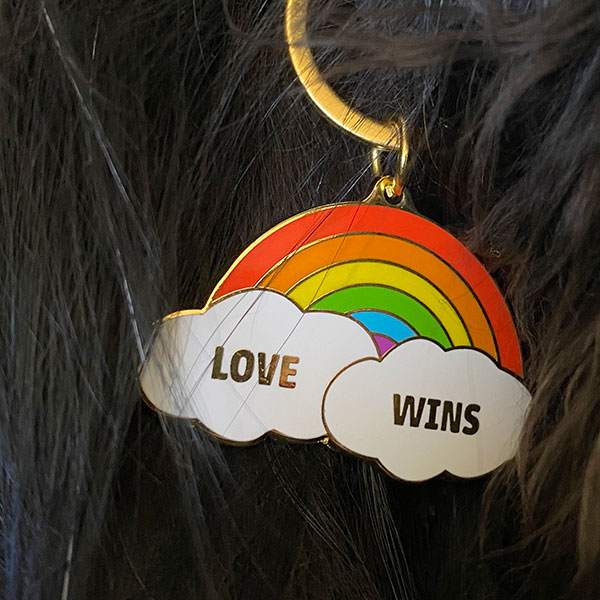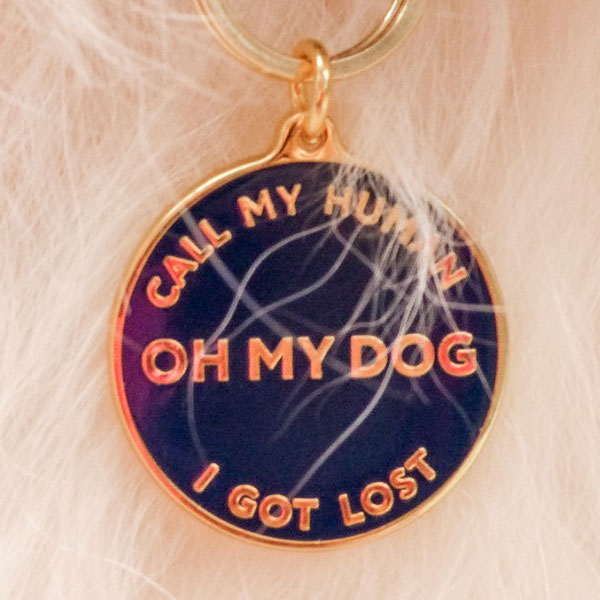 THE LATEST FROM OUR BLOG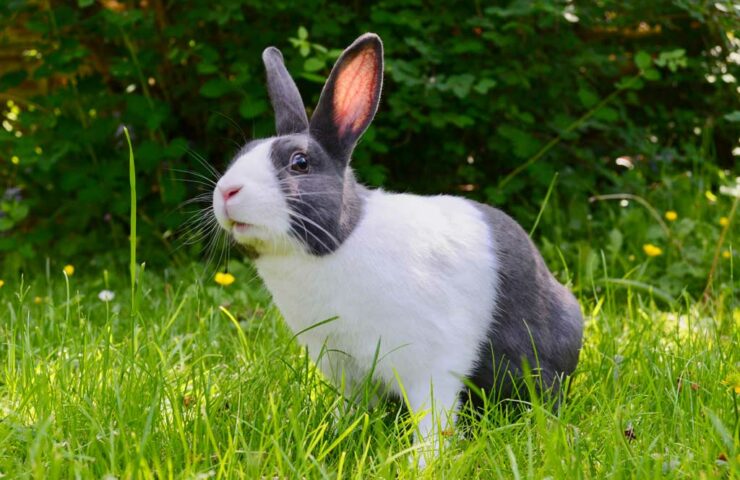 Howdy! We're on a short Easter Break starting from 12-04-2022. Here's what this means for you: All orders placed from 12-04-2022 will be pre-orders Our next shipping date is on 03-05-2022 We…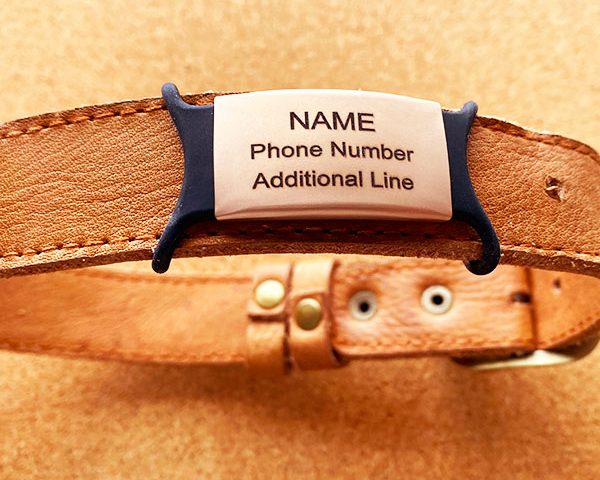 If you've ever lost a pet, or possibly even if you haven't, you know that there are few pains in the world greater than imagining your beloved furry little one running around…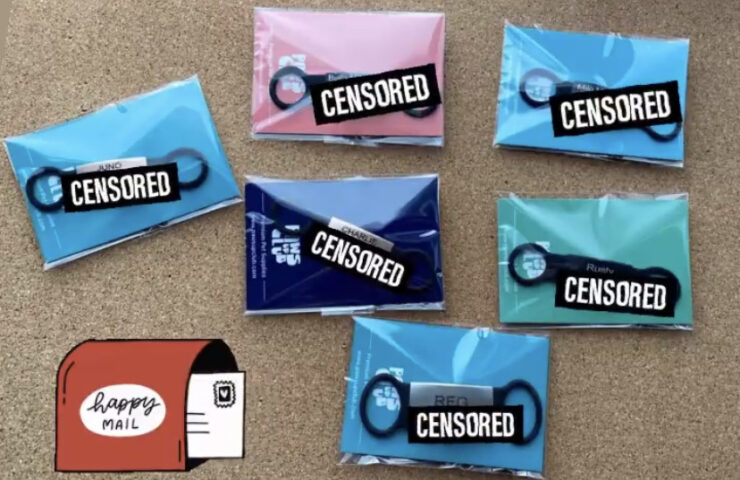 As many of you know, since the start of the COVID-19 pandemic, Australia Post is experiencing significant delays in their postal network. To combat this, we ship all tags within 1 business…